The worst break holiday
By Y.Muriel
 Mrs. Willa Norris
Manager
Cheap Holidays Now
71 Lambert Road
London
SW2 5XL
Dear Mrs. Norris
I am writing to express my strong dissatisfaction with our family holiday in Vistamar resort that I booked through your online company.
What we expected was an accommodation in a modern four-star hotel by the sea,  which includes design furniture and bright colours, and extra comforts like Wi-Fi access and television. Not only the hotel was 15 miles from the sea, but also the stylish look of the building was old-fashioned with dusty carpets.
On arrival to the city, there  was not waiting a private taxi to transfer us from the airport to the hotel. In addition to this, the room was dirty and the shower was broken. To make matters even worse, the room was not those we had ordered because there not was a queen-size bed,   Wi-Fi access and sea-views.
Moreover, the service at the self-catering was appalling. You can imagine my anger when we had to paid for eat out each day as the food was awful.
Finally, we had not alternative to book another room that was at least clean and had a working shower in spite of the fact that it costed more than the other one.
In order to solve this matter I request that you look my enclosed accounts. As you failed to provide us the holiday we booked, we are seeking 1000 euros compensation from you, for the additional expenses and for the disappointment we suffered.
I look forward to receiving a response from you within 14 days of the receipt of this letter.
Yours sincerely
Yolanda Muriel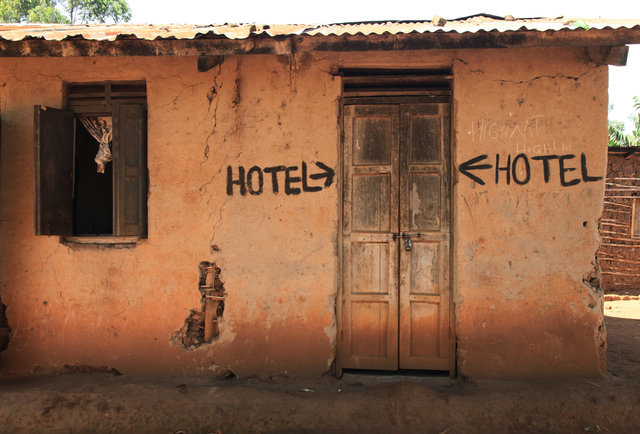 Contenido Web de Yolanda Muriel está sujeto bajo Licencia Creative Commons Atribución-NoComercial-SinDerivadas 3.0 Unported.