I found interesting the shining book's idea of showing a patriarchal society when Esperanza describes the women and sassy men she knows. Also, I liked how the author uses Esperanza as the voice of hope for the oppressed woman. They have suffered marginalization because of the lack of opportunities so they are forced to settle for gazing out of the window of their houses. The window is one of the symbols used throughout the book. The women become prisoners in their own homes.
By telling the story through twelve-year-old Esperanza's point of view, Cisneros is empowering a young girl who doesn't possess authority, but who symbolizes a new wave of woman which will break with the traditional woman's world. Their mothers receive orders but they haven't voice to respond.
Other brilliant idea is that Esperanza dreams her own house in an uphill which symbolize her freedom, but she will not be a stuck up women. Actually, Esperanza lives in a neighbourhood of the first generation of immigrants from Mexico.  Chicanas have been socialized to believe that marriage, children and family are the most valued aspirations so this thinking limit the women and restrict their educational potential and ambition.
And finally, other important theme is how artistic creation provides dignity to the Mexican people.
In 1976 Cisneros graduated with a Bachelor of Arts degree from Loyola University. Then, she continued her education to earn a Master of Fine Arts in creative writing from the Iowa Writer's Workshop in 1978 (https://writersworkshop.uiowa.edu/).
"The house on Mango Street" which was published in 1984 is the first fiction book of the writer Sandra Cisneros. Her book explains what it means to be a Mexican American living in the United States. She explores feminism, artistic creativity and personal identity.
---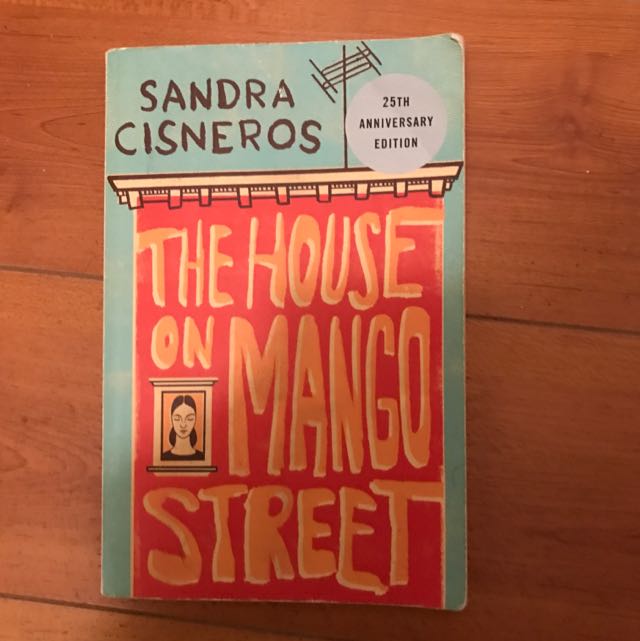 ---
Contenido Web de Yolanda Muriel está sujeto bajo Licencia Creative Commons Atribución-NoComercial-SinDerivadas 3.0 Unported.