Giving advice to a loneny person who have published in The guardian the dilemma.
I'm so glad you wrote. Reading your letter, I realized that your personal problem is actually a universal issue. You may want to consider phoning people again, since you'll have a lot of friends on Twitter, WhatsApp and Facebook, but you'll feel entirely disconnected from them. You should pick up your mobile phone occasionally to speak with the people that truly matter.
If I were you, I would organise social gatherings and dinners. You'll never feel alone having a person talking to you. So, take a personal action and find effective ways to keep people close. Perhaps it's time to keep the door open to your friends for they can drift in of your life. It's never a good idea to burn your bridges, and bringing up children is not an excuse for losing friendships. So, make sure to spend your time properly.
You shouldn't underestimate the importance of school mums in your life, however. Finding support in them, not only provides you help and empathy for the school problems of your children, it also reminds you that you  aren't alone in your daily life.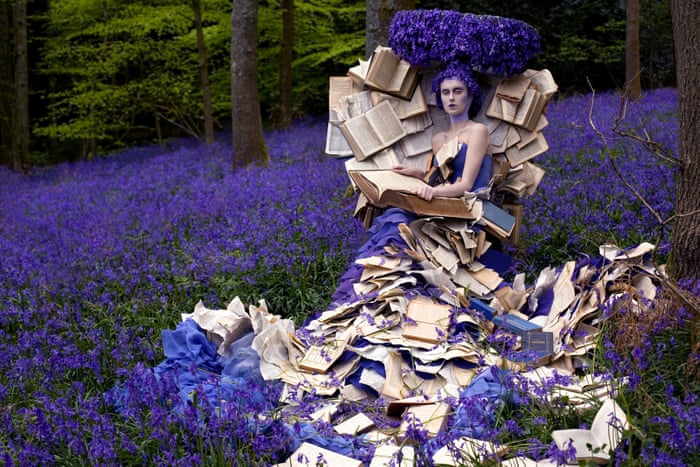 Contenido Web de Yolanda Muriel está sujeto bajo Licencia Creative Commons Atribución-NoComercial-SinDerivadas 3.0 Unported.