I have always wanted to read a novel by Margaret Atwood and I finally bought this book a couple of months ago. So  I've read the book "The handmaid's tale" .
It's a dystopia which is a novel about a freedom-restricting society.
The book it's about a dystopian future where women are controlled and everyone is subject to rigid rules. For the handmaids, of course, the biggest loss of all is their freedom and their family. Handmaids also are banned from using skin creams, women's magazines which represent everything that they can't have and everything that Gilead is against. Also music is banned in Gilead.
The story takes place in the United States in the near future, where the old government has been overthrown by a totalitarian regime called the Republic of Gilead.
The characters are very well described. Specially I liked the character of Offred who is a Handmaid, the underclass who produce children for a high class. She has flashbacks to her life before Gilead where she had a husband called Luke and a child. Another character is the commander who is the head of the house where Offred is a handmaid.  and Serena Joy who is the commander's wife. Despite her status she is deeply unhappy because in Galead all women are oppressed.
What surprised me was although the Republic of Gilead is not real there are some historical parallels examples where the subjugation of the women was highly visible. For example, the West don't have to look very far back in its own past to find a state of affairs in which most women were barred from higher education, and  home ownership.
I really loved Atwood's writing style. It was somewhat disjointed and a little jarring at times but that made it even more believable
I think this book is inspirational, compulsively readable and quite interesting because it's about the idea how all totalitarian regimes have had an interest in controlling women but they also control men, although in other ways. And with a structure like a pyramid where power is concentrated at the top controlling a large base of the powerless.
The book poses the question "If America were to have a dictatorship, what kind would it be? So I'd recommend this book to anyone who finds the answer. One answer could be the use of religion as a way of control forbidden women to read, for exemple.
I can't wait to read more novels by Atwood. Also, I want to start watching the TV series based on this book!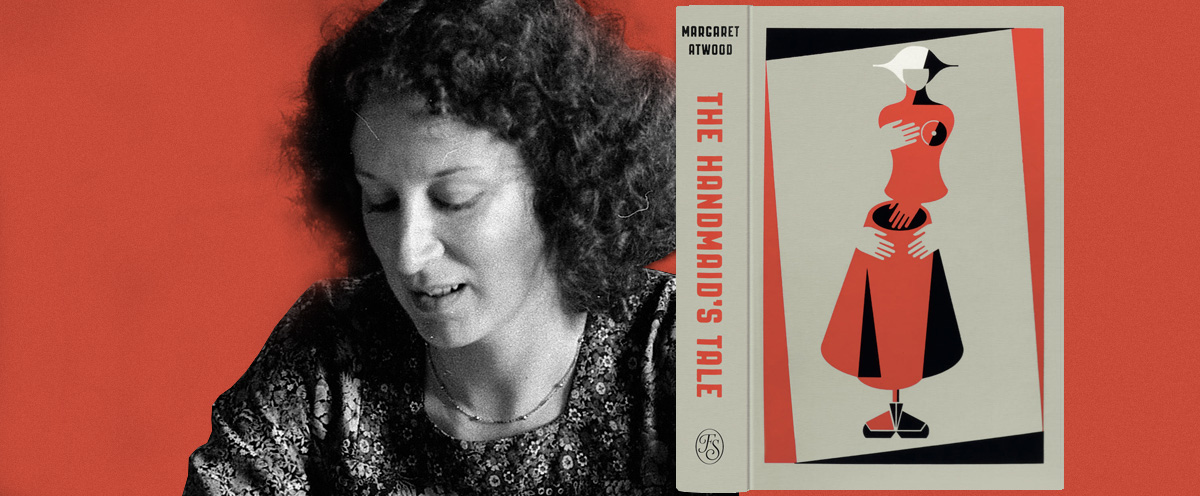 It's important to give to these silent women a voice in the book. (Margaret Atwood)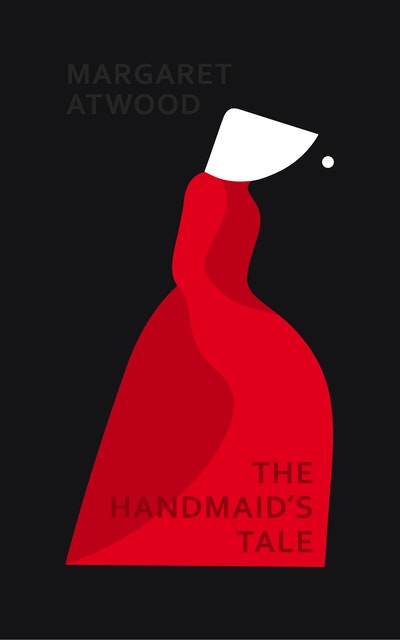 "There is nothing more entrepreneurial than writing. You take nothing, words, air, and make it into something luckily. For women the upfront costs aren't great, the lightbulb, the keyboard, the cheese, sandwiches, the coffee. These are not major infrastructure expenses, basically you are investing in yourself and your talent." 
Contenido Web de Yolanda Muriel está sujeto bajo Licencia Creative Commons Atribución-NoComercial-SinDerivadas 3.0 Unported.