In 2009, all three of Iceland's banks failed. Normally, stoic and proper Icelanders have started protesting.
In July 2009, a Website fueled a growing popular rage when it published a confidential internal memo from , the largest failed bank in the country. This Website had got hold the Kauphting loan book, which showed what was going on in a lot of those Icelandic banks. They had credit ratings which were completely at odds with their actual credit worthiness. It was all insiders, they took out billions of dollars out of this bank, and bankrupted the thing shortly before it went bankrupt anyways.
The Website had intended on realising a full report regarding the enormous credit facilities made available by Kaupthing to the various companies of its shareholders.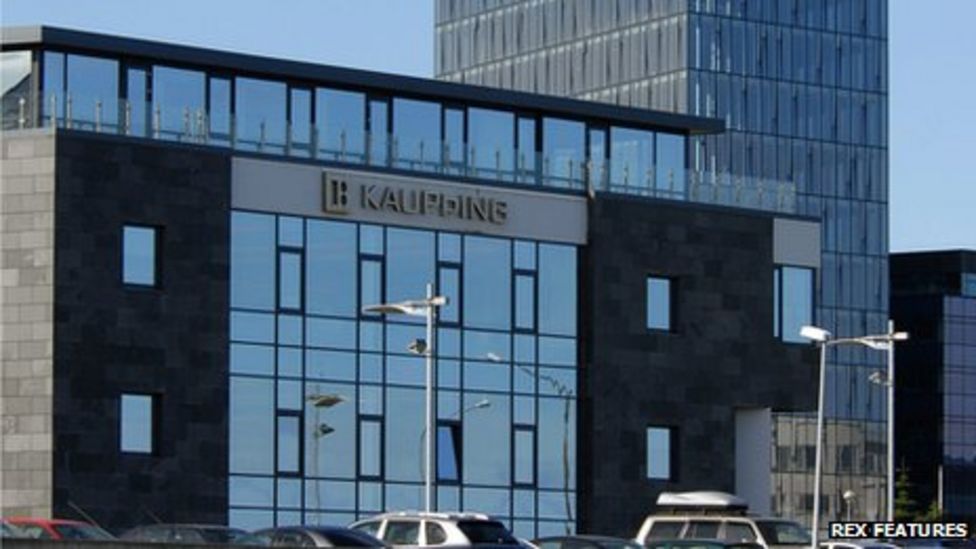 ©picture: https://www.bbc.com/
It was an onboard video of an Apache helicopter gunship on patrol in Iraq. A half-mile above the ground, it was invisible to the people down below. Keep shooting. Two of the men killed worked for the Reuters news agency. What had looked like a weapon from the sky, turned out to be the long lens of a camera. Inside the van were two children who were wounded in the hail of cannon fire. This video was published in the same Website.
Image of the film: We Steal Secrets. Director: Alex Gibney
The behaviour of the pilots is like they are playing a computer game. Their desire was simply to kill.
The Pentangon says that it sees no reason to investigate this any further. Its own inquiry found that the journalist cameras were mistaken for weapons. But the rules of engagement were followed.
The war logs published in the same Website, revealed a conflict that was very different from what citizens had been told. Civilian casualties were much higher than reported. America's supposed ally, Pakistan was playing a double game, taking military aid from the U.S., even while working with the Taliban to plan attacks in Afghanistan. The war logs also revealed the existence of a secret American assassination squad with a terrible record of wounding and killing women and children.
The blood is on their hands.
The day-to-day memos of American diplomats revealed a surprising honesty about how the world really worked.
It was that whole Wizard of Oz moment. We all look at these politicians, "Oh, wow, they're so powerful". And then it was a little dog pulling the curtain away.
The cables exposed criminal behaviour and corruption by tyrants in Egypt, Tunisia and Libya, that in turn helped to fuel and exploding popular anger against repression. The so-called Arab Spring.
I… care?
Transcription of the film:
We Steal Secrets. Author: Alex Gibney